35 Years of Hope: Marco Pardo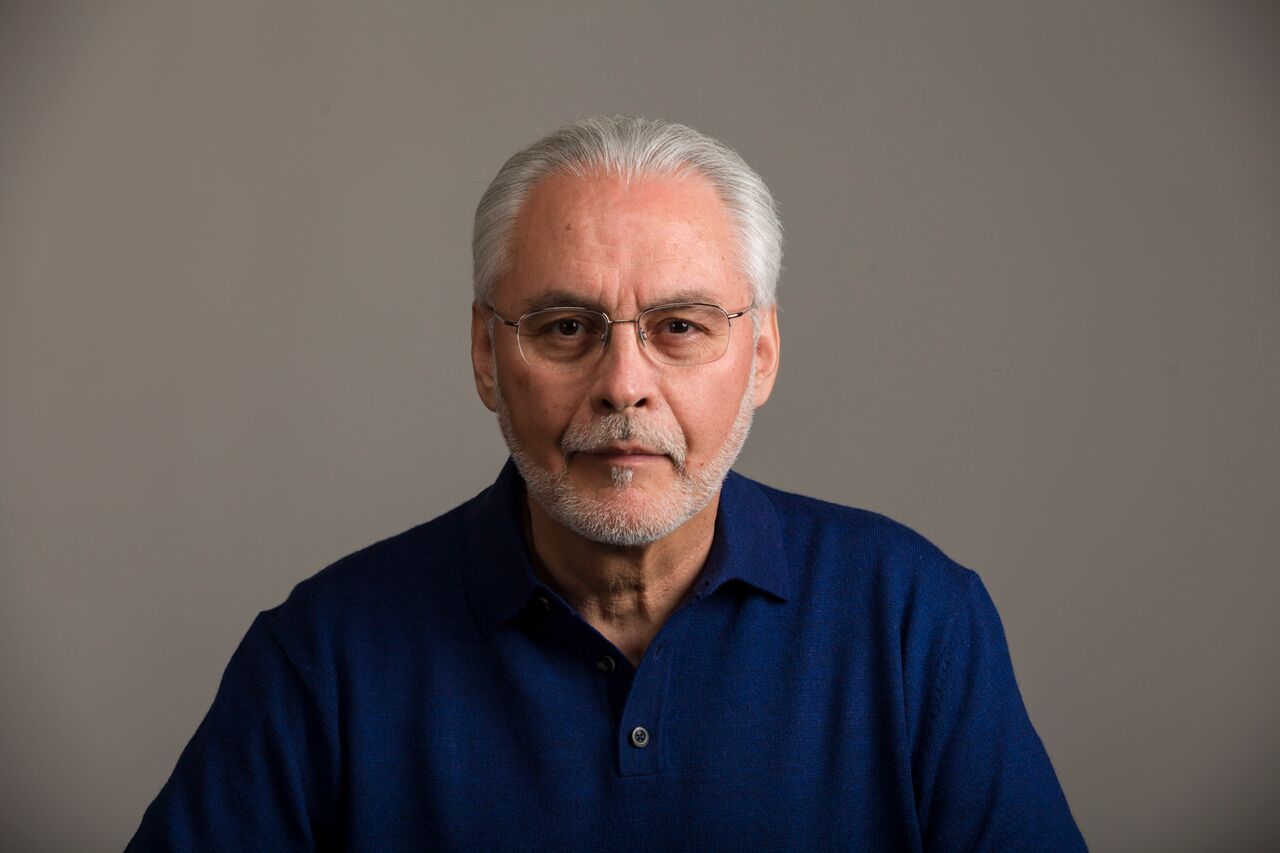 In October 1983, when St. Martin de Porres House of Hope was just a few months old, Sr. Therese answered a knock at the door and found a young man who introduced himself as Marco Pardo. "I said I'd sweep floors, do dishes – I was available for anything they needed," Marco recalls. Marco had just moved to Chicago to reground himself spiritually and get his faith back in order. He was living with friends from seminary, including Father Tracy O'Sullivan (Sr. Therese's brother), in the parish rectory across the street from St. Martin de Porres House of Hope.
Sr. Therese told Marco that she and Sr. Connie had been talking that morning, and that what they really needed was a counselor. "Are you by any chance a counselor?" Marco recalls Sr. Therese asking him. Marco's first master's degree was in counseling, and a relationship was begun that continues to this day.
Marco began to hold "Feelings and Issues" group sessions to help residents process and resolve issues, and to develop coping skills. He then began holding individual counseling with women, and soon realized more was needed. "It became apparent pretty early on that they needed to get some parenting skills over and above talking about issues: how to parent, how to discipline, why we don't hit children, why we have rules and consequences."
Over time, Marco identified and filled another need at the shelter. "I ended up being the house barber. Since that was the need, I got some scissors and clippers and learned how to cut the women's and children's hair. It wasn't just a practical thing, because they didn't have money to get haircuts. It was for self-esteem and dignity – it was for them to say 'I'm not on the street anymore.'"
When Marco first came to St. Martin de Porres House of Hope, the new shelter was in a small storefront with 18 cots and was still defining its mission. Marco helped guide St. Martin's evolution from a homeless shelter to a recovery home, and was a founding Board member, serving until a few years ago. "As my days at St. Martin de Porres were wrapping up, it became more and more clear that they wanted to address the issue of addiction straight up, by helping women who needed a safe place to start their recovery after detox."
In 1998, Marco returned to his native California, where he works at a treatment center in North Hollywood. Every weekday, he writes a mediation and prayer for his clients there, and every day he emails that meditation to Sr. Therese for the residents at St. Martin de Porres House of Hope. "I make the meditation practical and meaningful to what they are dealing with now."