35 Years of Hope: Douglas MacLeod
Douglas MacLeod was reading the obituary section in the Chicago Tribune when he came across the story of a woman who had recently passed away following a fascinating life. He was intrigued by the woman, who had been a sergeant in the Army, a businesswoman, earned a law degree, and served as a nun, founding her own religious order, the Missionary Sisters of the Poor, and co-founding and running a recovery home on Chicago's South Side.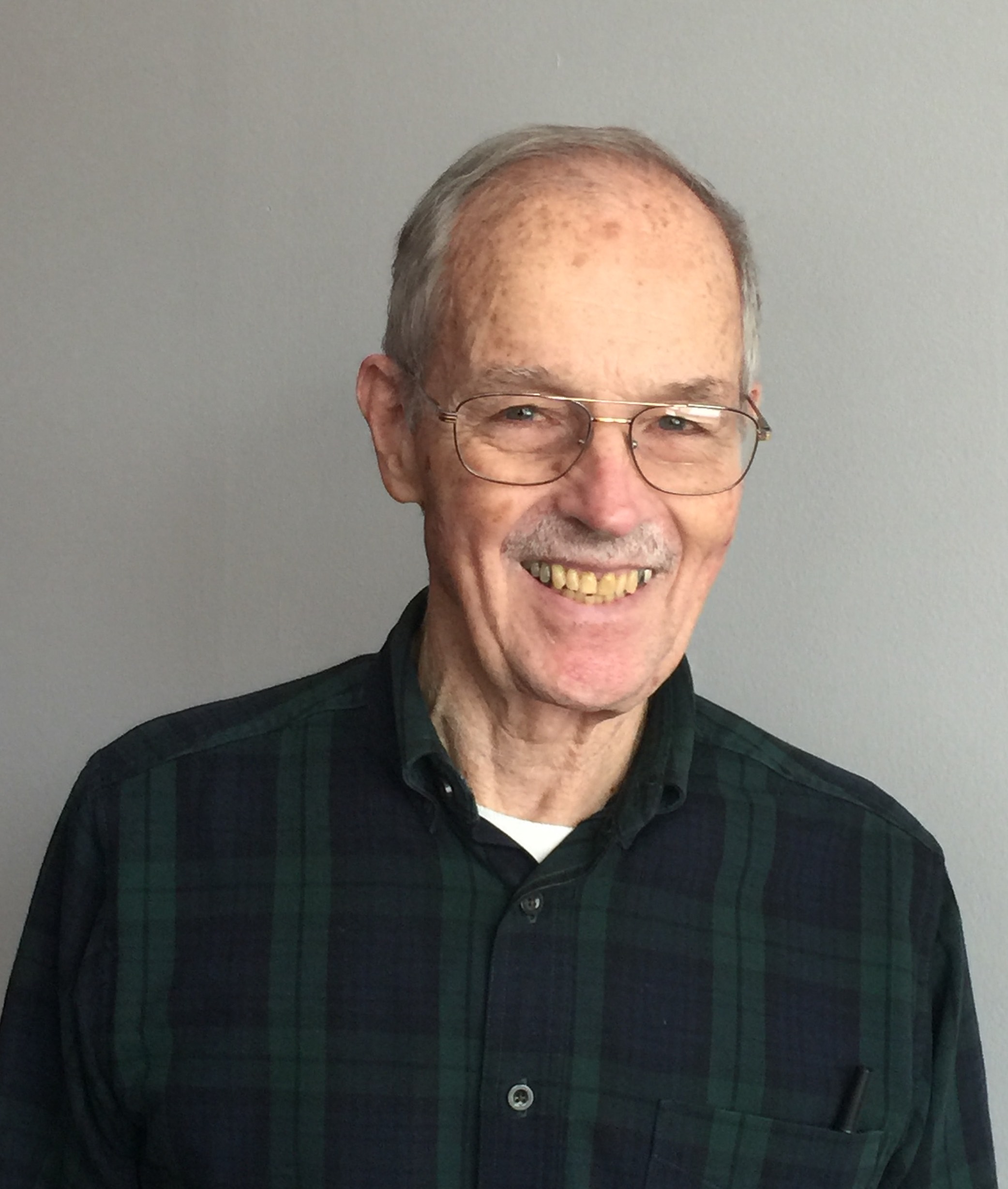 "I was really impressed with her. I thought " this is a really interesting person, so I decided to make a donation," Douglas recalls.
The interesting person, was, of course, Sister Connie Driscoll, and Douglas had made his first donation to St. Martin de Porres House of Hope.  That was in 2005, and Douglas has been donating to the recovery home ever since.
Douglas grew up in Carbondale, IL, home of Southern Illinois University, and attended the University of Notre Dame. His career as an administrator and business executive meant he lived in numerous cities, but has always returned to Chicago, where he is a long-time member of St. Michael's Church in Old Town. Now retired, Douglas has volunteered for five years as a math tutor for 2nd grade students at Manier Elementary, an inner-city school. "I've never been in education, so this is very interesting," says Douglas. "They are curious about me. On my first day, they asked me how many girlfriends I had. Since I am helping them learn math, I told them that I started with five girlfriends, but I lost one, so now I have four."
Douglas made his first visit to St. Martin de Porres House of Hope last month, where he enjoyed touring the facility and meeting with Sr. Therese, staff, and residents. "It's a wonderful organization and I am proud to support it," says Douglas.